«Er wordt een boek met verhalen gemaakt en onder vertellers debatteren ze wie dat boek tegenspreekt en wie niet.«
«Er wordt een boek met verhalen gemaakt en onder vertellers debatteren ze wie dat boek tegenspreekt en wie niet.«
Mijn meesterwerk.
Ik geloof niet in alles wat in de Bijbel staat en ik verwerp ook niet alles wat in de apocriefe boeken staat. «Er wordt een boek met verhalen gemaakt en onder vertellers debatteren ze wie dat boek tegenspreekt en wie niet.« Ten gunste van mensen die mijn interesses delen, interpreteer ik sommige parabels en genereer ik andere waarvan ik weet dat mijn leeftijdsgenoten ze zullen begrijpen. Als ik tot 'Satan' spreek, spreek ik niet de lucht aan, of een abstract wezen, ik spreek elke lasteraar aan, want dat is eigenlijk de betekenis van dat woord. Ik bedenk dialogen en verhalen, en al deze uitvinding, zelfs de uitvinding dat ik Gabriel ben, heeft een didactisch doel, ik hoef niet al te expliciet te zijn, want ik spreek geen stom publiek aan met genegenheid, maar ik spreek de wijzen met genegenheid aan .
vs.
//
Tuesday, 26 October 2021
My masterful job.
I do not believe in everything that is written in the Bible nor do I discard everything that is written in the Apocrypha.
«A book with stories is created and among storytellers they debate who contradicts that book and who does not.«
In favor of people who share my interests, I interpret some parables and generate others that I know my peers will understand.
When I speak to "Satan," I am not addressing the air, or an abstract being, I address every slanderer, for that is actually the meaning of that word.
I invent dialogues and stories, and all this invention, even the invention that I am Gabriel, has a didactic purpose, I do not need to be too explicit because I do not address a stupid audience with affection, but I address the wise with affection.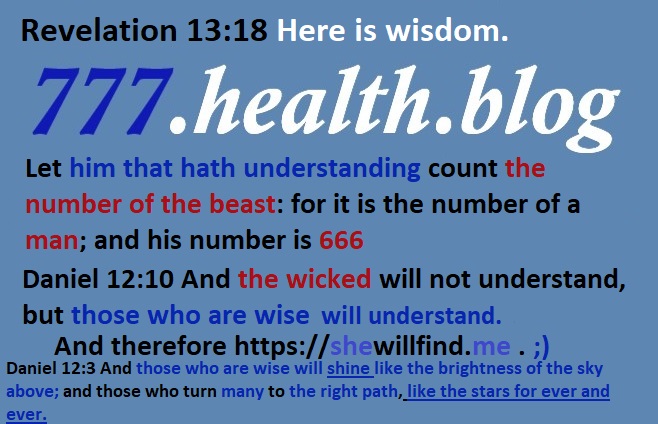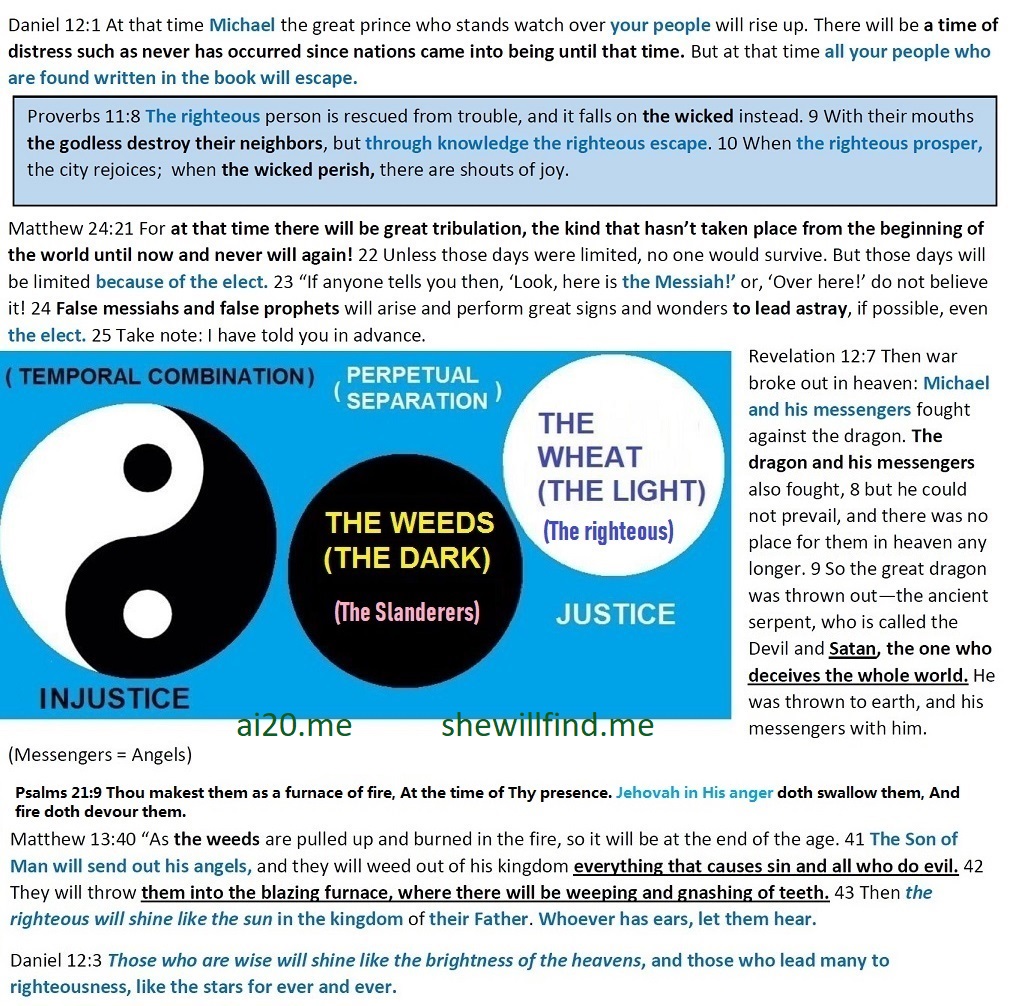 Posted by daniel-chapter-xii at 1:56 PM EDT